by Marie Letourneau
Published on: March 14, 2017

Argyle Fox by Marie Letourneau is a story of a young fox who wants to play outside on a windy day. Over and over and over again he tries to find different ways to play, but the wind keeps winning and Argyle's playtime keeps getting interrupted and disturbed, forcing him to find 'yet another' way to play outside. He finally gets frustrated enough that decides to quit playing outside on windy days forever. However, with a gentle push from his mother he thinks up a way that he can play outside 'with' the wind.
Lovely little story of never giving up and not letting disappointments keep you down. The pictures are lovely and give off a happy, serene vibe that help tell Argyle's story.
Recommended age is 3-7. With this story, I can certainly see some of Argyle's games being acted out by the reader as well as the wind sounds. I also appreciated how Argyle cleans up after himself and puts his things away.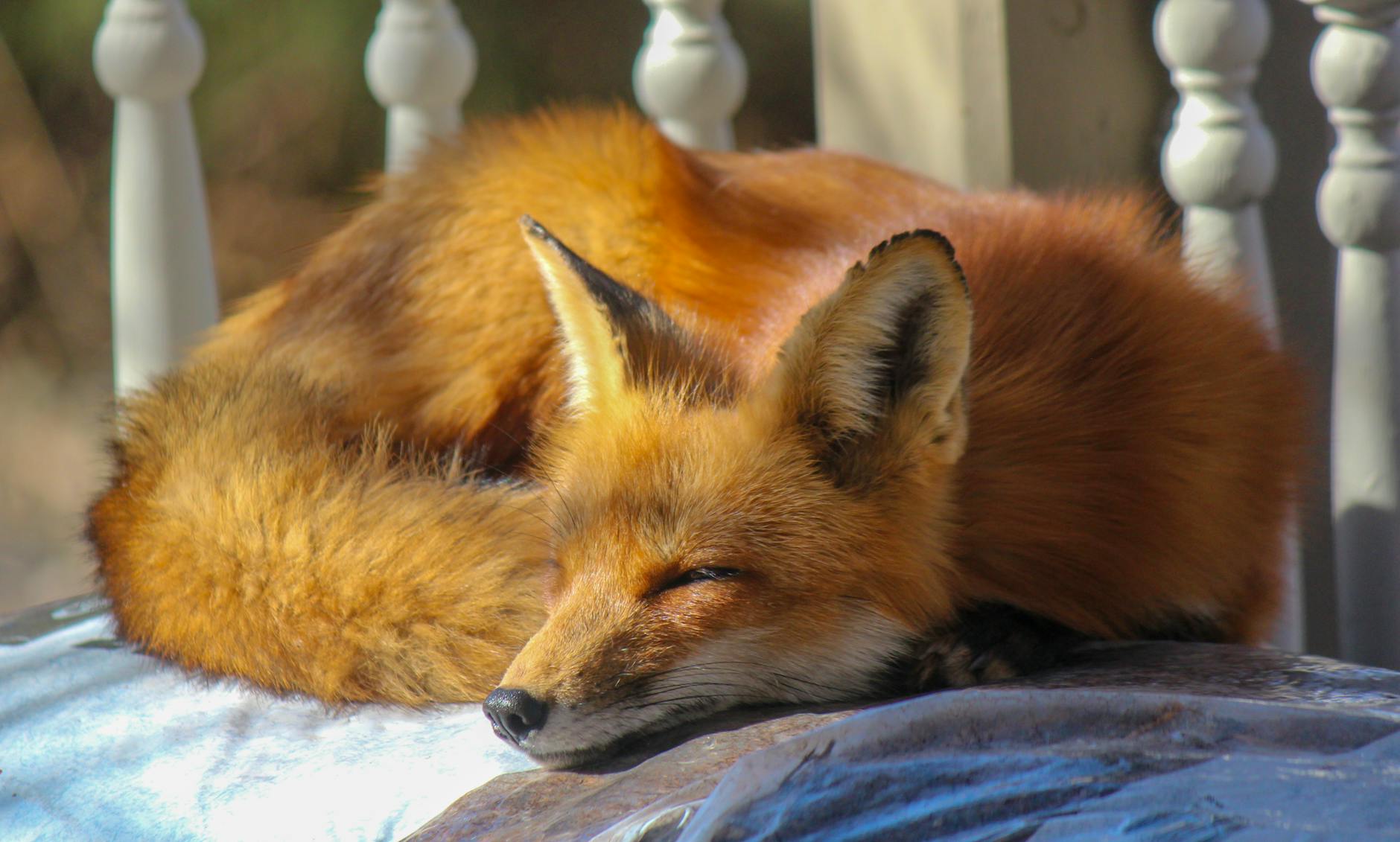 Thank you to Netgalley and Tanglewood Publishing for review copy of this delightful picture book.