by Alan Hlad
Published on: June 25, 2019

The Long Flight Home is primarily set in Eppings, England 1940 at the beginning of what has come to be known as The Blitz, where the Luftwaffe bombed London for almost 60 straight days. Eppings, England holds the farm home of Susan Shepherd and her grandfather Bertie who are both volunteers in the National Pigeon Service where they raise homing pigeons, or in this case – war pigeons. Shortly after the story starts 'Ollie from Maine', through a set of circumstances, begins helping them on the farm. He and Susan develop feelings for each other, but shortly after are separated when the first pigeon mission begins.
When I first heard about the book, I will admit my assumption was that it would be more geared toward the detailed inner workings of the National Pigeon Service as well as how it was run and setup during this time frame, what the messages contained that were carried back by the pigeons when they went to France, what was acted upon based on the messages, and so forth. Something a bit real and gritty. However, the book is primarily more focused on the relationships between Susan, Ollie, Bertie and Boar (the antagonist) during this time of war.
In the book, we learn information on these types of pigeons such as one-way and two-way communication and hear the harrowing tale of Cher Ami, who is probably the most famous homing pigeon known and can be seen, I believe, at the Smithsonian's National Museum of American History. I always enjoy books such as these that bring out a new part of history that you may not have known about or at least aren't as well-versed in.
So although it wasn't quite the book I had originally expected, once I adjusted to a different style of book I found it enjoyable and endearing. The characters were easy to like, except for Boar, who is a jerk throughout the entire book. It was a pleasant, easy read that shines a new spotlight on a little known part of WWII and even WWI.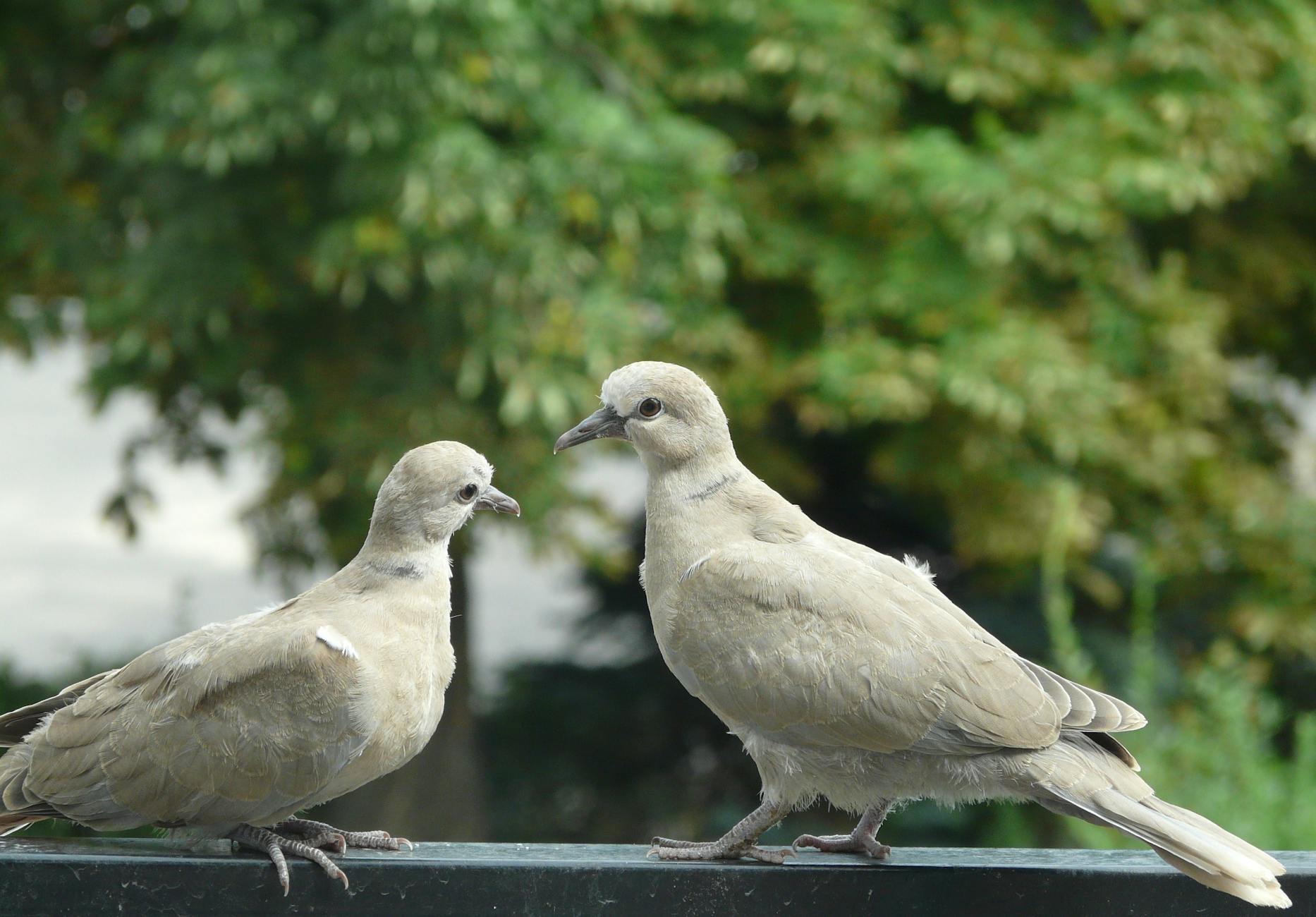 Many thanks to NetGalley and Kensington Books for this advanced copy and the opportunity to provide my honest review.