The Heath Cousins Book 2 by Eileen Hobbs
Published on: October 31, 2017
At only 65 pages, The Heath Cousins and the Moonstone Cave is a short, but sweet middle grade story that explores difficult topics such as grief and mourning gracefully, while adding a bit of adventure too.  My 11-year old nephew read this book too and I am including his review and thoughts here at the end.
Description:
Addie B. and her cousins Jack, Beanie, and Bodie are mourning the loss of their grandmother Winnie. While visiting their grandfathers beach house in Maine, Addie receives a mysterious treasure box once owned by her grandmother. In it is a moonstone ring and a mysterious poem from her grandmother. The poem leads Addie and her cousins to nearby Moonstone Cave where, together, they enter a secret and magical garden and embark on an adventure of a lifetime. Along the way, they meet wonderful friends like Gemma, who reminds them all of a younger version of their grandmother; Jumani, a large white wolf; and Jadira, a strange and smelly creature whom they grow to love. During the adventure, they learn the most important lesson of all they must work together if they want to escape the dangers ahead of them and find their way back home.
Thoughts:
How do you mourn the loss of someone you love?  How do you work through memories the first time you do something without them?  How do you engage with others you rarely see – especially when you are all by yourself?  There are no easy answers for any of these questions, but in this story help comes from a gift from grandma, a strange dream, and the persistence and outgoingness of a 6-year old boy named Bodie.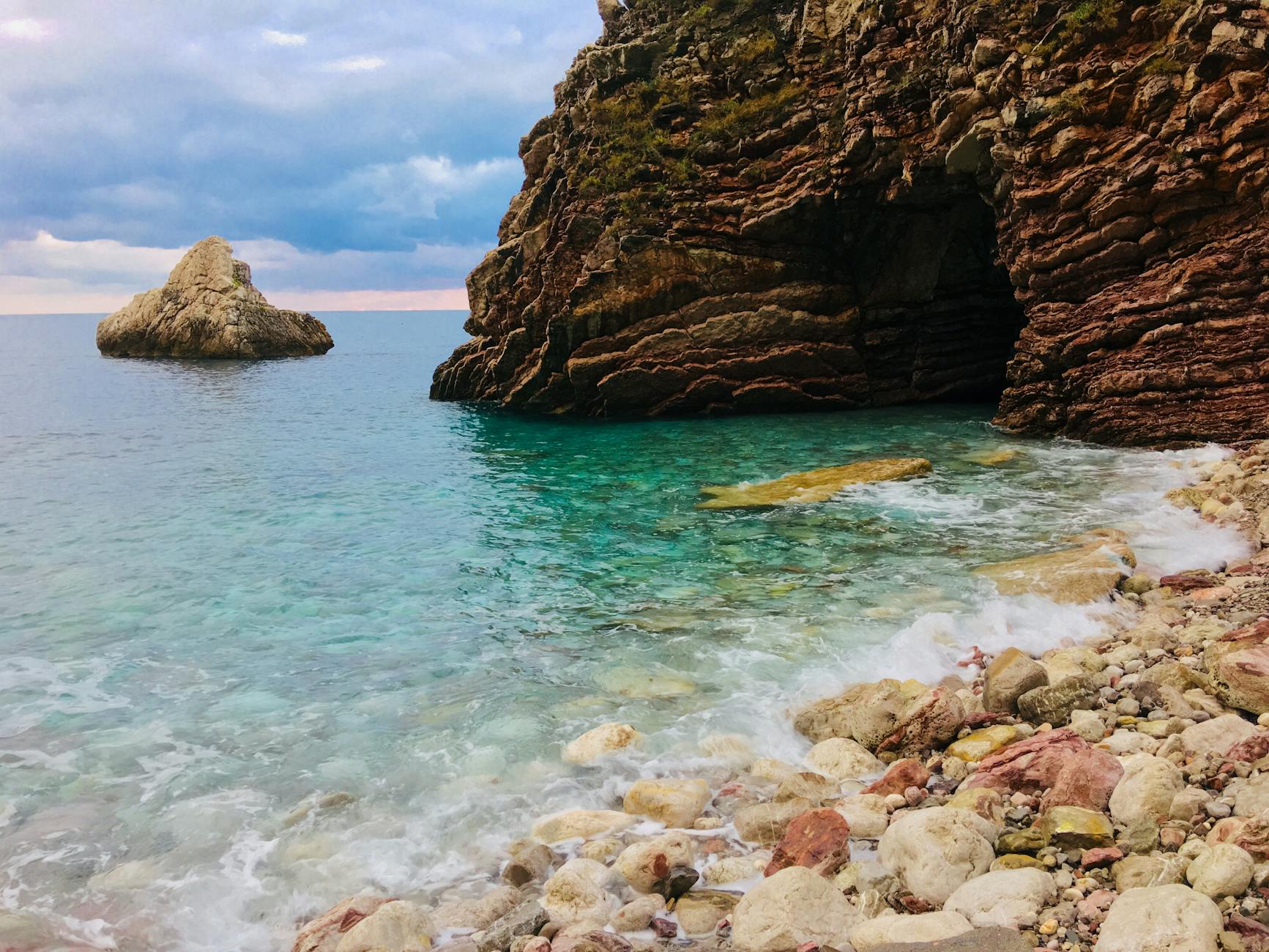 There were several good features I found as I read through the book.  First, I found the plot pace to be nice and consistent through-out the entire story.  I also appreciated reading through Addie's reluctance to join up with her cousins at first – yes, it may be that she was still sad, but truthfully when you're an outsider all by yourself it's hard to go up to a group already established and join in.  It often does take a special event or one of the group to ask the one that is alone to join in.  As a 6-year old, Bodie, is especially good at this as he tries several times to bring Addie join the group.  It's a reminder for everyone to always be on the look out of ways to make others feel welcome.  As a reviewer, what I also really appreciated was although the children are still mourning the loss of their grandmother, the author didn't use an adventure to distract them or make them forget their grandma.  Instead, the strange dream, the moonstone ring and what they experienced in the cave all related to their grandma and was helped bring them closer together through their grief and their shared memories while giving them an opportunity to remember that she is still with them – even if not in person.
Nephew Review:
Did You Like It?:  Yes
Favorite Character:  Jack. Because he's very protective of his brothers and he doesn't want to lose any more of his family.
Favorite Part:  It was in the cave when they faced all the different doors and they had to work together to find the right one.
Favorite Door:  The fire door
Was Anything Confusing?  Anything You Didn't Like?:  No and No
Nephew Rating:  4.5 stars
Both my nephew and I are now starting Book 2 in the series with a review to come once finished.
Thanks to the author for providing a copy of the book and the opportunity to provide our honest review.