by Shannon Kirk
Published on: July 23, 2017
Gretchen is a gripping thriller that is extremely creepy and disturbing at times. It was so good that I read most of it in one sitting. If you enjoy thrillers, don't miss out on this one.
Description:
Ever since Lucy was two, she's been on the run alongside her mother. She's never understood the reason for a lifetime of paranoia, aliases, and lies. All she understands are the rules: never lock eyes with strangers, never let down your guard, and always be ready to move on.
Finally, after thirteen years and eleven states, their next hideaway seems perfect. An isolated, fortress-like place in the New Hampshire woods is the new home they share with its owner, a gentlemanly pianist, and his lonely daughter, Gretchen. She's Lucy's age and soon becomes Lucy's first real friend.
But Gretchen and her father have secrets of their own—and an obsession with puzzles that draws Lucy into a terrifying new game of hide-and-seek. Lucy's dark past is about to come calling. And this time, for her and her mother in the house on the hill, it might be too late to run.
Thoughts:
Although the book is named Gretchen, the main character is actually Lucy.  Or at least, the book is seen and told mostly from her perspective and not Gretchen's.  The other perspective the book is told from is Lucy's mother – shifting back and forth between the two, but most of the time the story is with Lucy.  The story itself is broken up into three Parts.  Part I is the longest and is where most of the story and setup occurs.  This is where we meet all the characters:  Lucy and her mother; Gretchen and her father; and other minor characters along the way.  Part II is the shortest and Part III is where the story slightly takes a new direction – in a way – as it reaches its climax. 
The main two characters are Lucy and Gretchen.  Lucy is just looking for some stability, true friends that she calls "Jenny's", and a little more independence from her mother.  Gretchen is a social outcast, with a different type of personality, and has very puzzling behavior that makes me cringe because she can be so uncomfortable and unnerving as a character.  She is someone that my instincts would naturally tell me to stay away from as much as possible, but due to her situation Lucy is not really able to do that.
The book is extremely engaging and it was such a good read that it became hard to put down.  In fact, I read it in two days.  Every chapter made me more and more curious about Gretchen's odd behavior and if there wasn't that then I was always trying to figure out Lucy's situation.  Why was Lucy always on the run and why did Lucy's mother act the way she did – overprotective one minute and ignoring Lucy for days on end the next.    The writing and way the author put everything together made this thriller fly by with me fully invested through-out the entire story.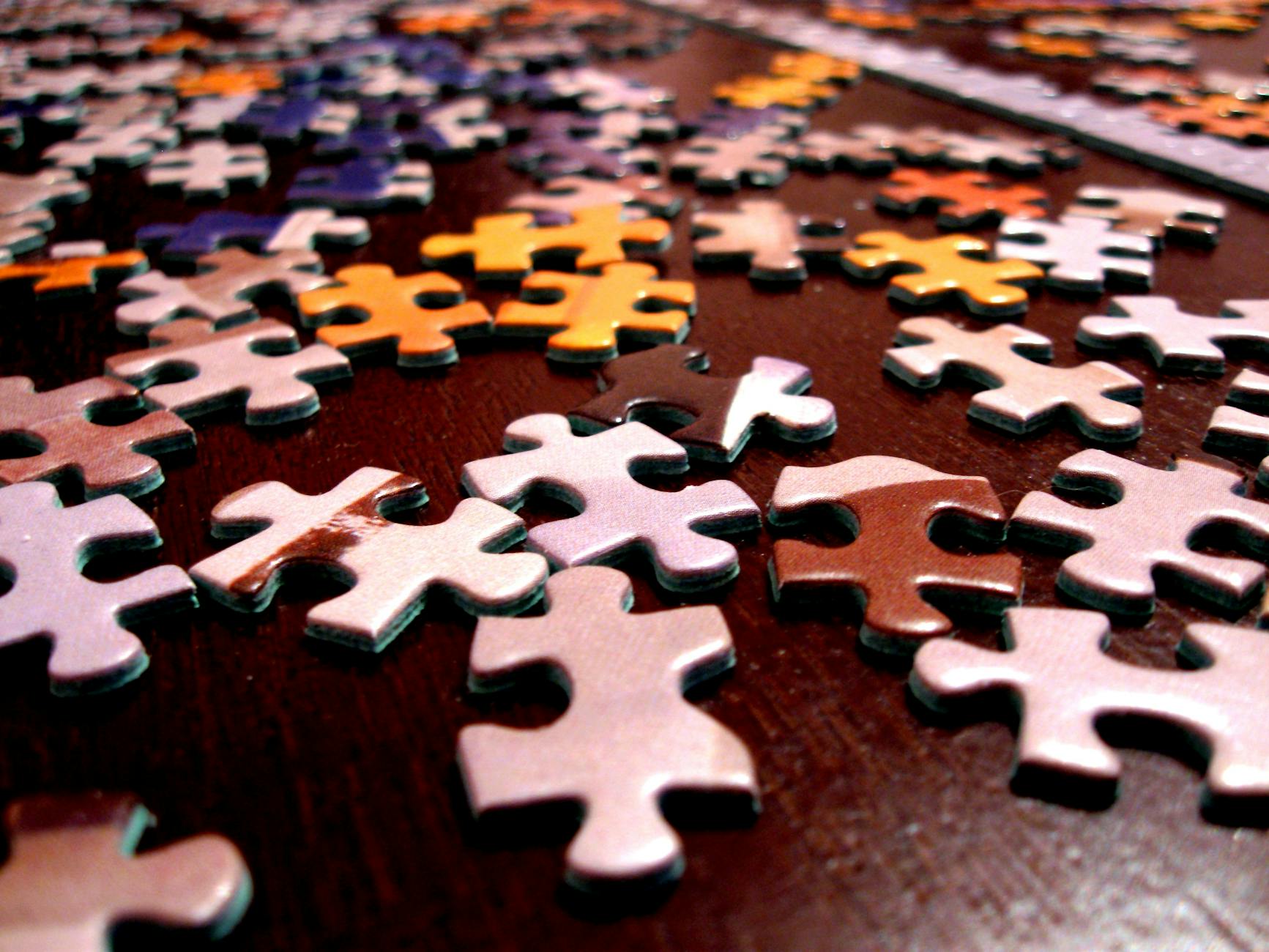 This thriller is one I most definitely can recommend.  I haven't read Shannon Kirk before, but now plan to pick up more of her previous books and will always be on the look out for her next one.
Rating: 4.5 stars
Thank you Netgalley and Thomas & Mercer for the advanced reader copy in exchange for an honest opinion.