An Anthology Edited by: J.S. Bailey and Kelsey Keating
Published on: October 10, 2017
In April of 1880, Samuel Graves and his followers arrived in British Columbia, where they established the town known as Graves Grove. However, most of his followers probably didn't know that Samuel was dedicating this town a being called Talakoth. This collection of short stories tells of only some of the events that occurred there.
Description:
Graves Grove isn't your ordinary town…
Nestled within the folds of the Canadian Rockies, Graves Grove probably isn't the picturesque place you'd like to stay for long. Peculiar things happen here. The citizens seem normal superficially—they function well enough. But each one is deeply disturbed, wrapped in secrets and neuroses which drive them to strange behaviors.
And then there are all the missing children. And why is everyone afraid of that sycamore tree?
The Whispered Tales of Graves Grove is an anthology of stories taking place throughout the history of this mysterious town, from its founding to its future. Read them…if you dare.
Thoughts:
The Whispered Tales of Graves Grove is a collection of 22 short stories that are in the realm of mild horror or have a supernatural feel to them. At the beginning, is a short introduction by J.S. Bailey who describes how the anthology came to be and the backstory of Graves Grove, which included creating certain characters the different authors could potentially use in their stories, such as Mamie Rue Le Doux and a town mutt named Copper.
Although, most of the stories have only mild horror or an unsettling creepy factor, there were a couple that were a bit outside of that and had a little more horror than my personal preference. Like all collections, I found some stories were more to my liking than others. Some of this probably depends on my mood for the day or perhaps what I may have been previously reading. I do think my favorite was The Summerfield Horror – something about the way the story was structured and told stuck with me. I also found that sometimes the stories didn't necessarily flow together as well as they could have and felt a little uneven. For example, you might read a story where the tone is more spooky or creepy and then followed by one with a more light-hearted horror humor to it. Each one story was fine, but when put together it could be kind of jarring to go from one type of supernatural atmosphere to another.
However, all in all it was a nice collection of stories, just beware of reading them too late at night!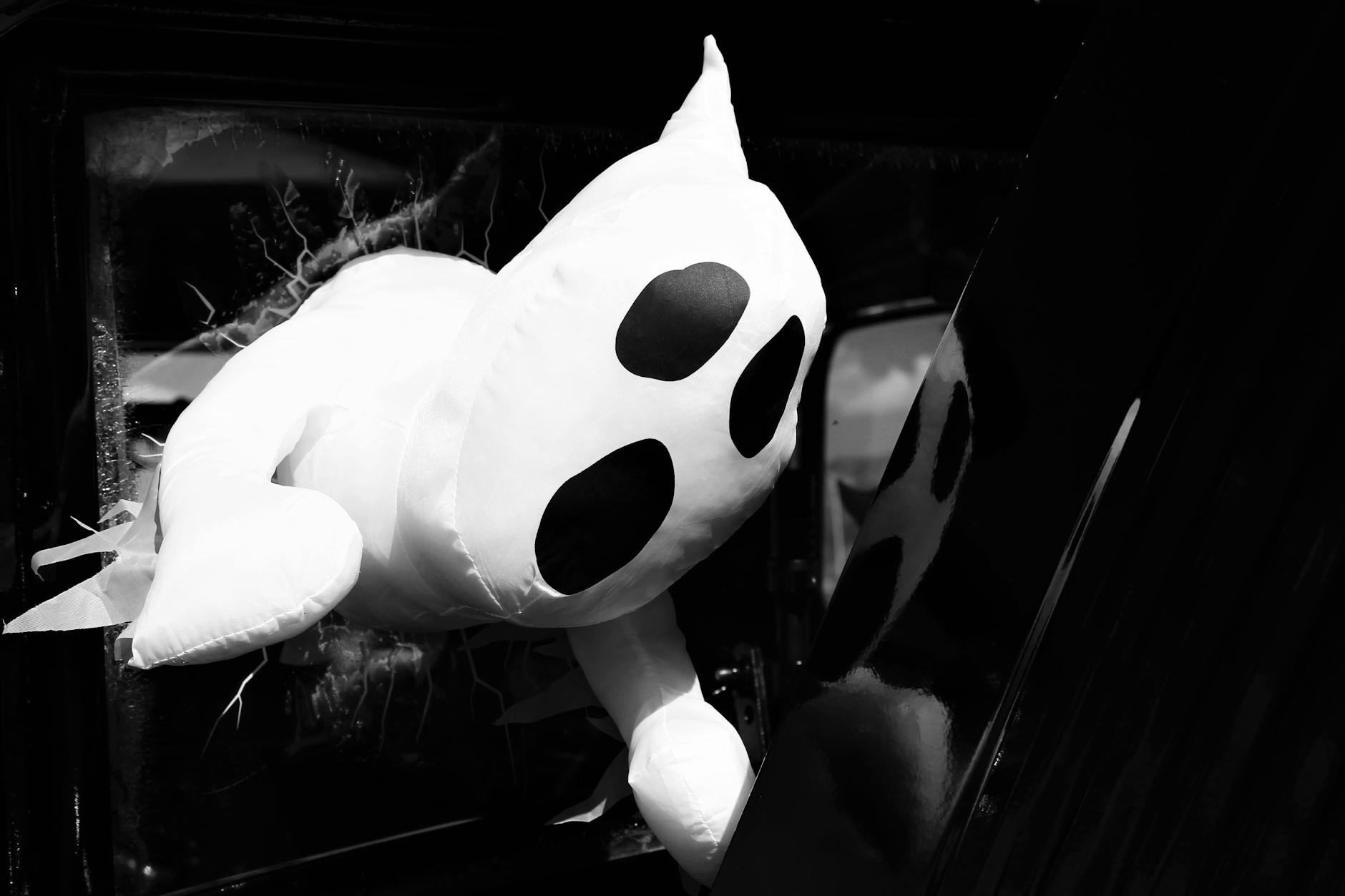 Thank you Netgalley and BHC Press for the reader's copy and opportunity to provide an honest review.