Each review will be posted to GoodReads, Amazon, Instagram, and Twitter.
I do take review requests, if they fit within the genres I am interested in and when my to-be-read pile is not overwhelming.  The best format for me is .mobi, but I also can use pdf.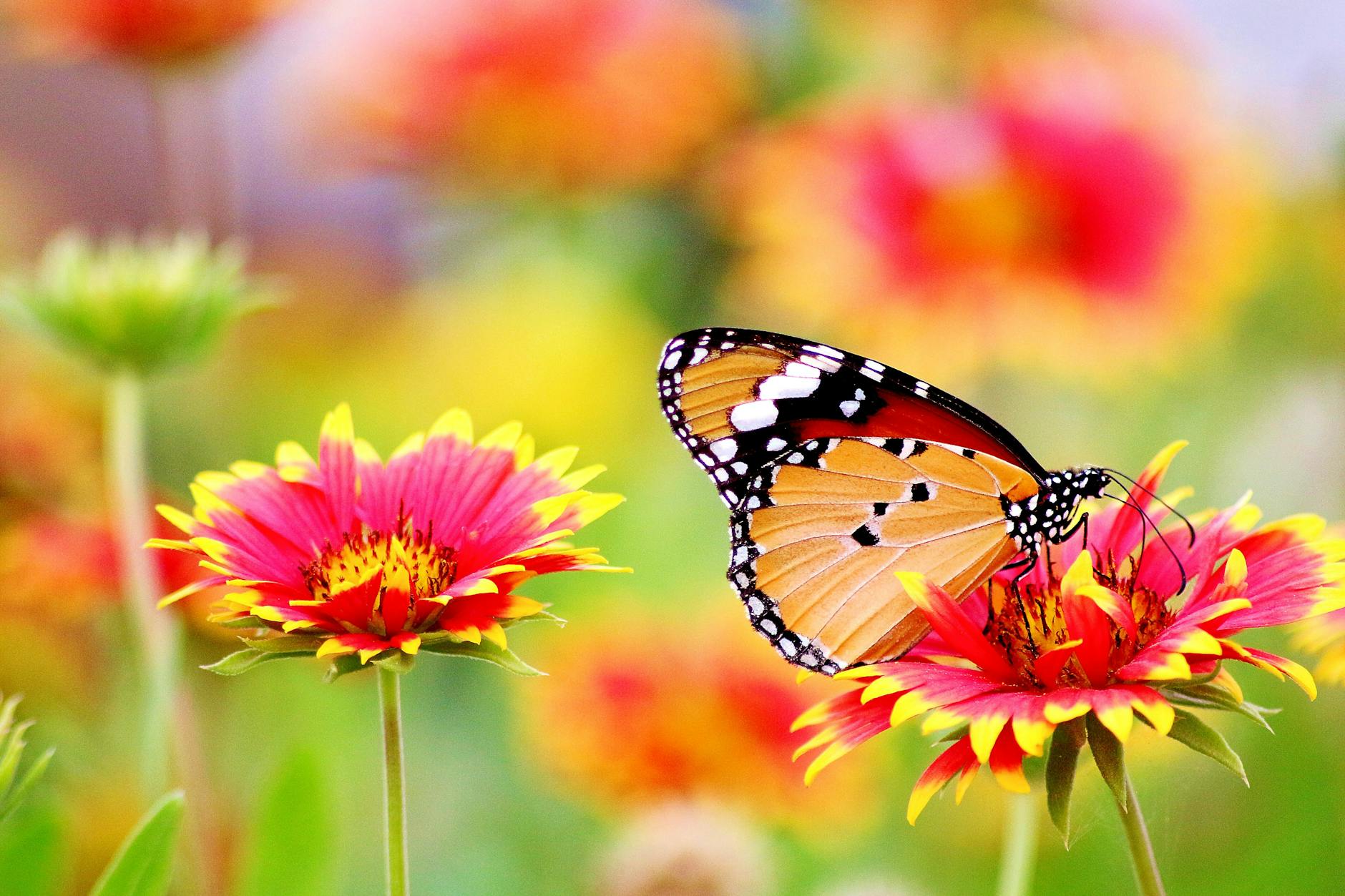 A Garden of Books does not claim any credit for images posted on site unless otherwise noted. Images on the blog are the copyright property of their respective owners. If there is any image on this blog that belongs to you and you do not wish to have it displayed on this site, please let me know via the Contact page and it will be promptly removed.
According to FTC guidelines, all books received free of charge or ahead of publication will be identified as such. Any book received will be reviewed with the understanding that the review is unbiased.